Welcome to the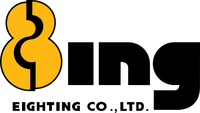 /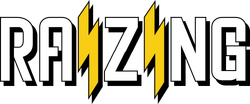 Wiki
A wiki about Raizing and Eighting's games that anyone can edit!
Eighting and Raizing Games
Eighting and Raizing are two companies created by former staff from Compile and Toaplan which worked closely together to create various Arcade games, with Raizing later merging into Eighting, who then shifted it's focus on console games, producing various licensed games for other companies.
This wiki focus mostly on the original output of the two companies, in particular their shoot 'em up titles, all of which share a distinct art and gameplay style and are loosely connected plot-wise.




Sister Wikis and Affiliates