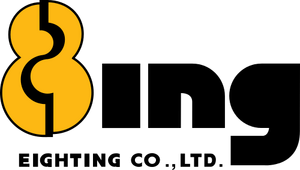 Eighting (エイティング), also known as 8ing, is a Japanese video game developer and publisher.
Eighting was originally founded in 1993 by former employees of Compile, best known for their Puyo Puyo and Zanac/Aleste series, including Sotoyama Yuuichi, Kazuyuki Nakashima, and Yokoo Kenichi. Eighting worked closely together with Raizing, with Raizing working on the games' development while Eighting took care of sales and distribution. Together their main output was focused on Arcade titles, especially shoot 'em ups.
In 2000 Raizing was assimilated into Eighting, so the company shifted it's focus into fighting games and the console market. Ever since then the company has worked as subcontractor for other video game companies, producing licensed games for them.
Community content is available under
CC-BY-SA
unless otherwise noted.